11 Tried and Tested Ways to Increase Customer Satisfaction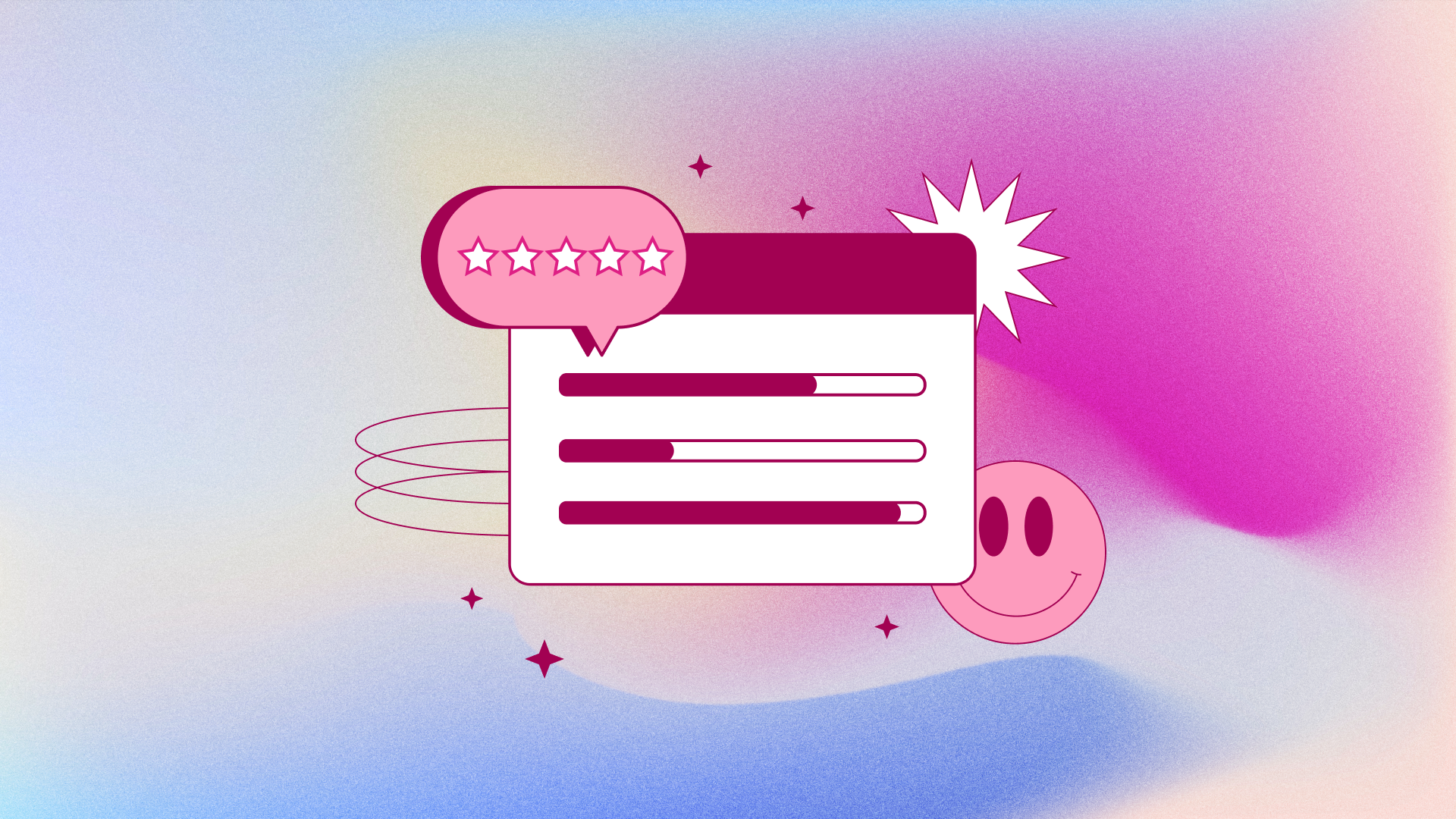 The integral part of every business is customers. Not even a single company would want to dissatisfy their customers. Most companies earn their loyal customer base by improving customer satisfaction.
Loyal customers can give you repetitive business and help you sustain in the market for a longer period. So, business success comes from loyal customers which are only possible when customers are satisfied.
Customers won't even think twice while switching to your competitors if they don't feel satisfied with your product or services. Customer satisfaction even leads to an increase in customer retention which is one of the main goals of companies. This shows why customer satisfaction is important.
Considering all these reasons, we're here with 11 tried and tested ways to help you increase customer satisfaction and increase revenue & profits for your company. Let's begin without wasting time.
1. Identify Customer Expectations
If you are unable to recognize and meet your consumers' expectations, you cannot possibly serve and satisfy them. Make necessary efforts to close the gap if you fail to satisfy your customers.
Communicate with them, send out questionnaires, and get their opinions. Respond to customer input; doing so will increase customer loyalty and persuade them to continue providing feedback or input.
For instance, you can see if their inputs are transferred to the relevant department or when their problems can be resolved, etc.
2. Take yourself on a Customer Journey
Your customers will engage with you at several touchpoints before, during, and after the sale. Take yourself to all those touchpoints. Request a demo and observe the results. File a complaint and note the response time.
You'll be able to identify what needs work once you have first-hand knowledge of everything mentioned. Your operations and processes will become more effective as a result, improving customer satisfaction and experience.
3. Treat Customers Fairly
Provide the level of service you would expect, then raise it. Give them your undivided devotion, focus, and dedication. All of your teams and functions must reflect this.
Recognize their problems when they report, comprehend their justifications for any challenges they may have using your website or contacting assistance, etc. Have a live chat to get customer feedback if they find the website unhelpful or challenging to use.
All businesses who prioritize their customers make an effort to create user-friendly, aesthetically pleasing websites. So, just focus on customers and treat them the way you want to be treated as customers.
4. Minimal Long Waits
Since everyone is busy, your consumers won't hesitate to choose a business that can offer the best quality of service. It is necessary to reduce or eliminate customer wait times.
Customer satisfaction scores are considerably lowered by longer wait times. The brand is in charge of organizing and hiring support personnel.
Justifications such as high call traffic, a lack of staff, the holiday season, etc. won't work for customers. You must anticipate these circumstances and make appropriate plans for action.
5. Offer good Multichannel Assistance
Companies must adopt a multichannel assistance strategy for their customer service to communicate with customers on the channels they choose to use.
Customers may seamlessly switch across channels thanks to omnichannel or multichannel assistance, which also spares them from repeating information they may have already given to other call center operators. This can annoy customers and be potentially bad for a company's reputation.
6. Create Communities
Creating communities is a terrific approach to managing customer service, advertising, and marketing campaigns, as well as any issues that customers may have.
The most cutting-edge businesses use online communities to develop and test new product concepts. Having a community manager improves your responsiveness and social media presence.
The community manager can keep an eye on every discussion and steer it in the proper direction. They can look out for any issues with the goods or services and report them to the team for prompt correction.
7. Make Sure Employees are Happy
Customer and employee experiences (EX and CX) are tightly intertwined. Highly engaged and happy employees go beyond limits to deliver a great customer experience.
To make your employees happy and satisfied, give them recognition for their work, provide a comfortable workplace, and reward their efforts. This will lead to more efforts put in by employees in increasing customer satisfaction.
8. Examine Customer Feedback and Reviews
Customers can write their reviews or feedback on numerous websites and portals in addition to popular social media platforms. To know what your customers say about your products and services, check out these portals or sign up there.
Whether the reviews are positive or negative, try to comprehend the reason behind those reviews.  If they are positive, try to duplicate them elsewhere to raise CSAT. If not, find out the reasons and identify measures that can be taken to improve their satisfaction.  Such analysis can help you raise customer satisfaction drastically.
9. Make Use of Customer Survey Results
One step toward ensuring a seamless and rewarding customer experience is conducting customer surveys. Depending on interactions at different points in the customer journey, customer satisfaction may increase or decrease.
Use the results of these surveys to define and improve your Customer Experience (CX) and Customer Satisfaction (CSAT) campaigns by identifying causes, patterns, and trends. Conducting surveys and failing to use the results can do great damage to your company and customers.
10. Provide Prompt Customer Service
The important thing here is to get in touch with the customers before they need to call you. These encounters must be timely, tailored, and relevant to the customer if they are to be effective.
The most effective proactive tactics maintain constant communication with customers throughout the customer lifecycle. Reminders for payments, the detection of fraud, and customized loyalty and reward programs are a few examples. This tactic can cut down on incoming calls while increasing agent effectiveness. This demonstrates that providing excellent customer service benefits both the customer and the company.
11. Provide Free Product Support and Training
One of the obvious choices that will benefit your business is providing free product training and support.  Being confused by a product's functioning lowers customer satisfaction more than anything. In addition, offering free product training and assistance will help you calm this customer's irritation.
When people spend money on something, they frequently have self-doubts about their abilities to make the purchase function properly. With thorough, free training, you can eliminate their self-doubt and acquire lifelong customers.
Final Thoughts
Although there isn't a single way to increase customer satisfaction, it is important to have a customer-centric perspective to guide business decisions. Another thing to consider is to stay updated with best practices for call centers.
The list of recommended strategies presented above is just a few which means you can curate, experiment, and apply various unique strategies to increase customer satisfaction. So, don't settle for less.